We are always finding new products and solutions to serve you better and we will continue to grow and expand our knowledge and skills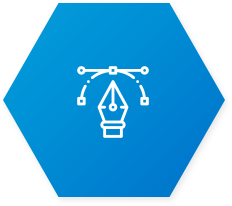 Compass Imaging is a full service graphic design studio serving Sault Ste Marie for over 20 years. We love projects that challenge our day, from big to small we can handle them all! Logo Design, Print Design and Much more!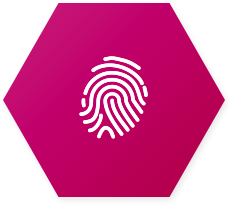 What is Your Brand and how do you present it? Compass Imaging can help you expand your brand Through print products, ad design and more! We are passionate about brand awareness from Corporations, Small Business, Start Up's to Non Profits, We can find simple solutions to complex challenges!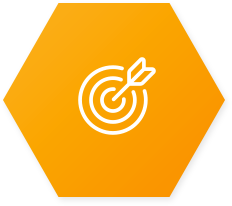 Our Team at Compass Imaging is a leader in working with Client's to get their creative brand executed. From provided artwork to create from scratch our team will help you prioritize and identify what products will work to drive your business or message forward!
Compass Imaging, a division of Dumanski Office Interiors, has grown over the past ten years into one of the most innovative sign shops in the Algoma area. We are a small team, producing big results, and making an impact in the sign industry.